Special Projects
Reliable Service and Prompt Responsiveness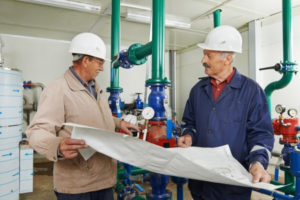 Harris Mechanical Services, Inc. is truly a complete commercial only mechanical services company with emphasis on reliable service and quick response. While we have the personal touch that one might find with a smaller company, the knowledge and experience of our management team and infrastructure, make Harris Mechanical Services at the top of its chosen profession, and able to handle most any service or project request.
If you have a large project we have a division specifically designed to assist you. Some of these services include, but are not limited to:
HVAC Unit Replacements and/or Additions
Large Plumbing Repairs and/or Additions
System Design
If you have a special project, we would like to speak with you and offer the best solution for the best price, please feel free contact us.