Plumbing Service & Repair
Reliable Service and Prompt Responsiveness
Harris Mechanical Services, Inc. has been serving Richmond area businesses for 30+ years with emphasis on reliable service and quick responsiveness to its customers' needs.
Responsive customer service commitment.
Experienced servicemen who professionally diagnose and repair problems quickly.
Competitive labor rates.
One telephone number takes care of your plumbing problems.
Harris Mechanical has expertise in the plumbing field and knows the importance of continually training our employees on new technology and devices to provide longer lasting solutions to plumbing issues.
Plumbing Services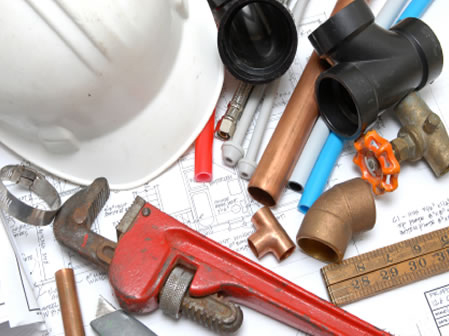 Harris Mechanical Services, Inc. is very interested in providing your company with the following services:
Water Heater Replacement/Repairs
Toilets
Faucets
Leaking Pipes
Backflow Preventer Testing Services
Backflow Certification
Piping (Steam and Process Piping)
Any type of plumbing problems you may have, no matter the size, we can take care of it!
Large System Replacement and Repairs
The Harris Mechanical team can help with special projects, such as, large plumbing change outs, replacement and installation. Take a look at our Special Projects page to learn more.
If we can quote you a price on any type of Plumbing service, repair, or replacement, please contact us.